BTS will soon be holding a free special concert in Busan as a bidding process for World Expo 2030. Along with the free concert, here are all the events you can attend while enjoying the BTS performance and its designated location.
Various Events Happening Along with BTS Free Concert in Busan in Different Location
After going through challenges and turmoil, BTS free concert in Busan will finally go on as scheduled. If you have secured a ticket for BTS free concert, you can also attend various events to celebrate the city's bidding process for World Expo 2030 in different location.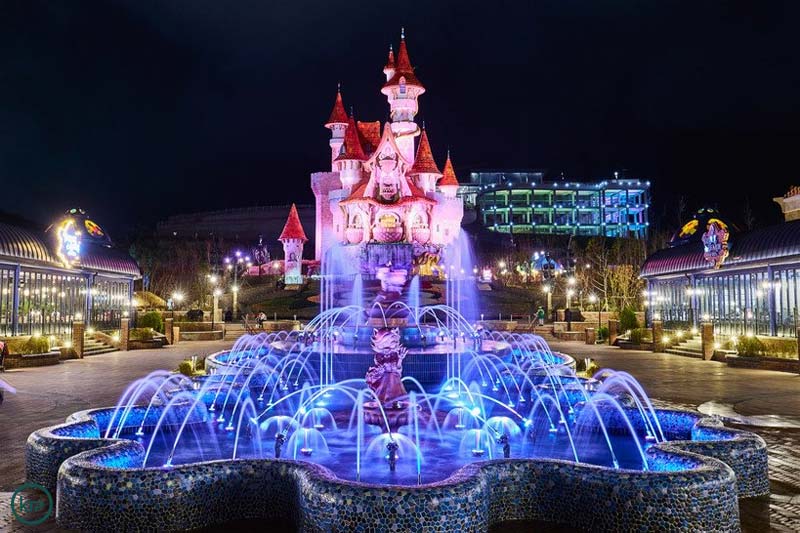 All The Events You Can Attend While Supporting World Expo 2030 Busan and Its Location
BTS free concert may not fall under Busan government funding. However, many famous prominent brands decided to chip in with their own wonderful ideas to support the city's bidding process for the upcoming World Expo 2030, together with BTS's agency HYBE.
And among the beautiful ideas, these are your top go-to events if you visit BTS concert location in Busan.
"Purple Lights Up" at Lotte World Adventure Busan
Event Name: Purple Lights Up
Location: Lotte World Adventure Busan
Date: October 14 – 31
Lotte World Adventure Busan, which opened recently in April, will organize one of the biggest events to celebrate World Expo 2030 Busan: "Purple Lights Up". This event will feature magnificent fireworks, light shows, and BTS hit songs. In addition, they will also provide purple-themed limited edition food and beverage menus available inside the amusement park.
Not only that, Lotte Adventure Busan will also hold an afterparty for BTS fans right after the free concert on October 15 and 16. What's more, they will invite top DJs in South Korea to the event's location right after BTS free concert in Busan finishes.
So, make sure to put this fantastic show on your Busan travel list!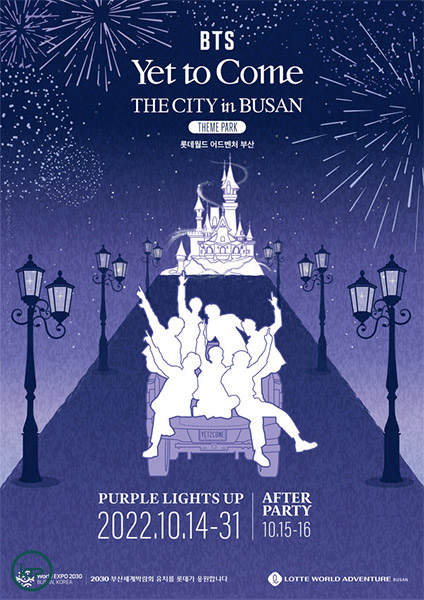 HYBE "The City" Project in Busan
Event Name: The City
Location: All Around Busan
Date: Starting from October 5
If you are a devoted BTS ARMY and you want to get yourself a long vacation to South Korea, then this is the perfect time for you!
Why? Because you will possibly get a once-in-a-lifetime BTS experience all around Busan City, while attending BTS concert for free!
Along with the global concert, BTS's agency HYBE is preparing a grand project called, "The City". This project turns Busan City purple, just like what they did in Las Vegas. It will range from shopping, entertainment, and culinary experience, all in a BTS-purple theme, which is an extraordinary occasion, especially if you are a BTS ARMY.
In addition to the above project from Lotte World, five prominent hotels in Busan will feature BTS-theme accommodation packages. Paradise Hotel Busan, Grand Josun Busan, Park Hyatt Busan, Lotte Hotel Busan, and Fairfield by Marriott Busan Songdo Beach will provide you with a complete BTS experience during your stay, including souvenirs, photo-op areas, as well as full-course BTS menus.
Isn't it tempting enough for your BTS ARMY soul?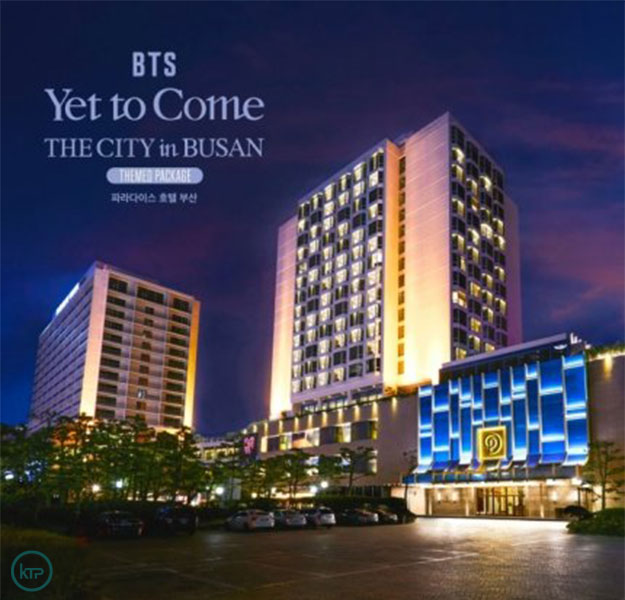 BTS Drone Show at Gwangalli Beach
Event Name: BTS Drone Show
Location: Gwangalli Beach
Date: October 15
Last but not least, you will also be able to watch a special BTS drone show at Gwangalli Beach. This event will begin at 9 PM KST at the above location, right after BTS Busan free concert finishes.
Indeed, Suyeong District's Gwangalli Beach usually hosts these shows every Saturday. However, this time, the drone show will be entirely different!
Instead of the regular drone show, Gwangalli Beach will feature a drone performance where they light up the sky and outlines the 7 BTS members. Along with the performance, you can also dance to the BTS songs playing in the background.
But if you cannot attend this event in person, you don't need to worry because Suyeong District will live stream the event through its YouTube Channel.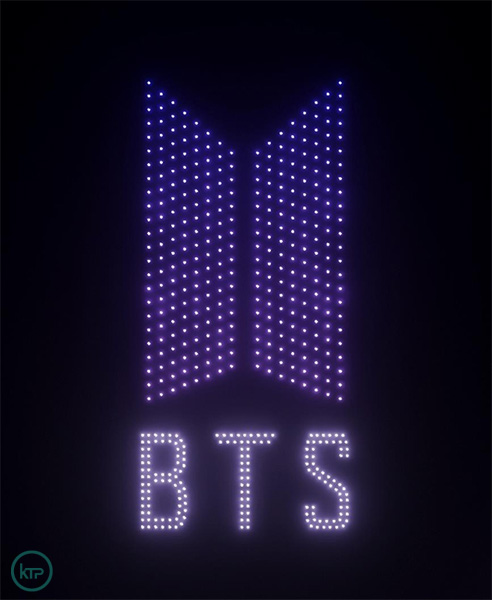 Do NOT Miss the Once-in-a-Lifetime BTS Experience with Free Busan Concert and Its Featured Events!
So, are you ready to feel the ultimate BTS experience? Let us remind you that BTS concert will happen on October 15, 6 PM KST, at the Busan Asiad Main Stadium. You can check the complete schedule we have compiled here.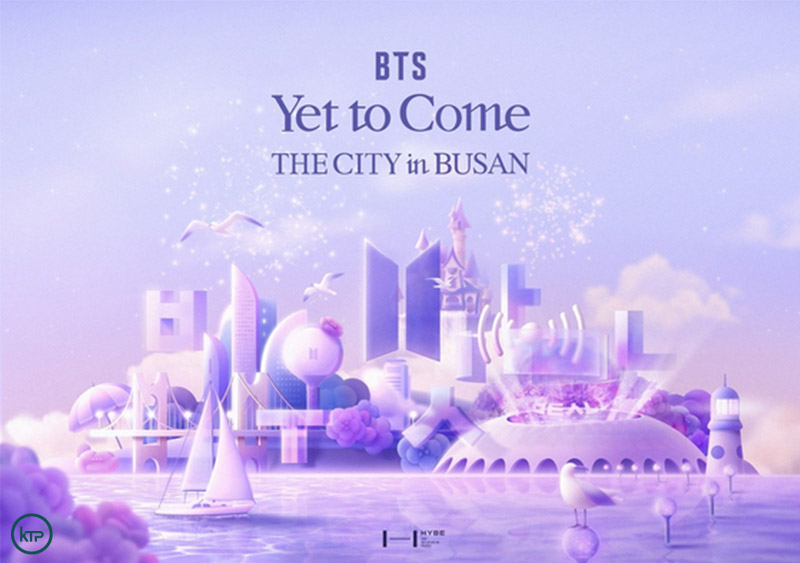 Enjoy a once-in-a-lifetime BTS experience, and see you in Busan!
More to read about Korea Travel:
5,616 total views, 1 views today