Chunheon is another amazing city that a solo woman traveller might miss when planning a trip to South Korea. Our article on all the amazing things to do in this city will surely change your mind and make this a must-visit place when visiting South Korea. The city which is just an hour's drive away from Seoul and is a great retreat from all the hustle and bustle of the metropolis because it is filled with natural beauty.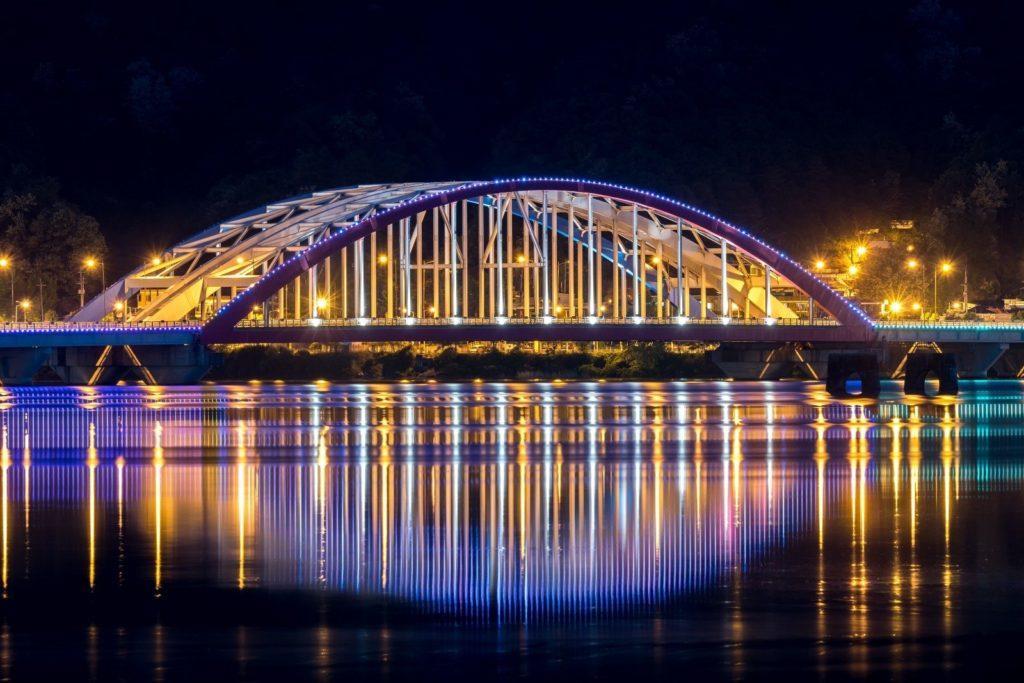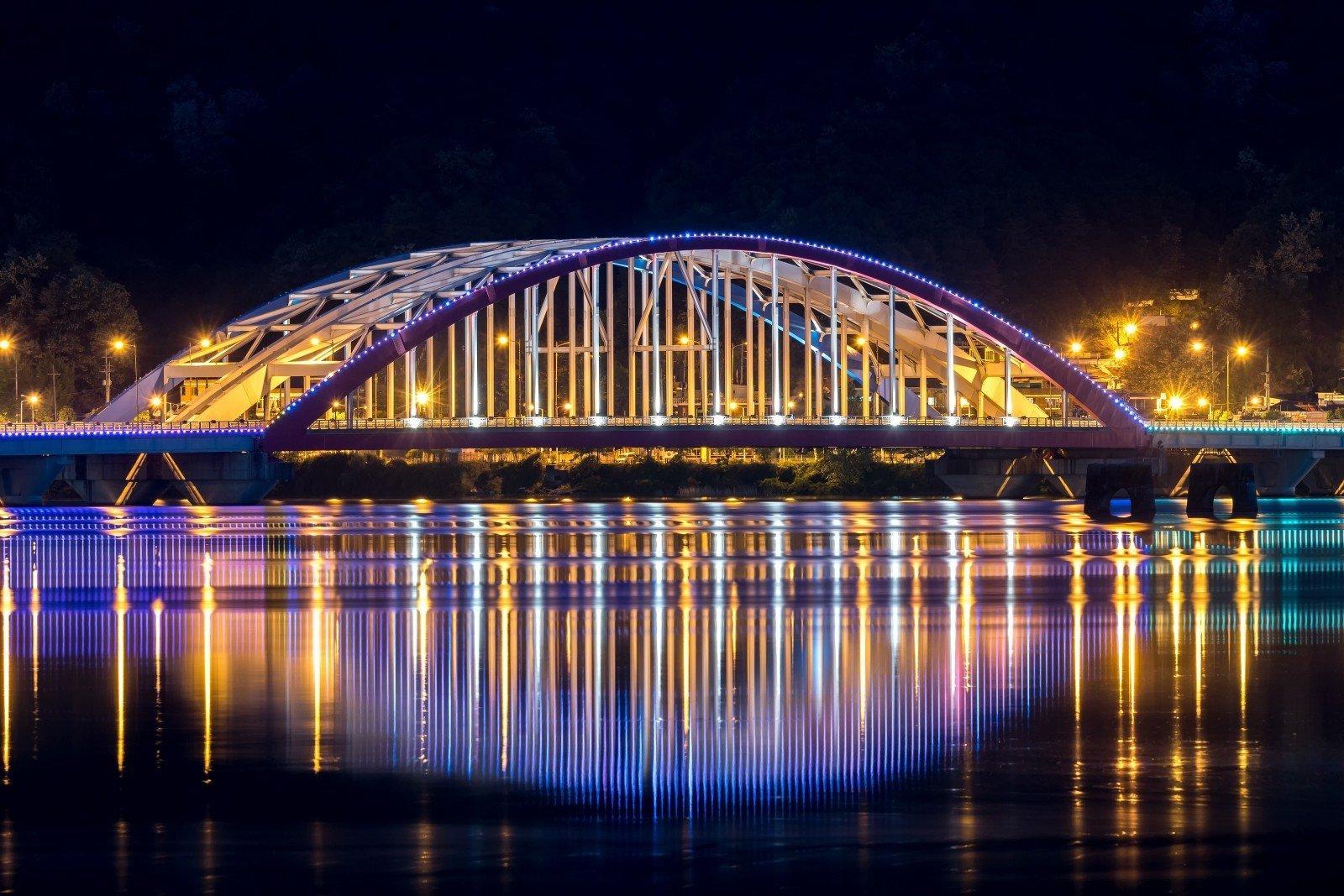 A solo woman traveller could reach Chuncheon in just half an hour by train to Chuncheon from Seoul; it's fast and convenient. The city which is known for its gorgeous mountains and lakes makes it a must-visit place and has some picturesque scenic surrounding; so your plan should be to focus on nature. The first place you should visit is The Garden of Morning Calm. This 30,000 square metres of lush green garden with beautiful flowers and plants is a scenic wonder. Remember to visit the garden during the lighting festival as the trees are lit up and give a spectacular view at night.
Another garden which is based on European-style is the Jade Garden. The Jade Garden is host to thousands of different plant species and has several themed gardens. The garden has served as a filming location for many dramas and movies in the past and if you are a movie or drama buff than visiting Jade Garden is a must.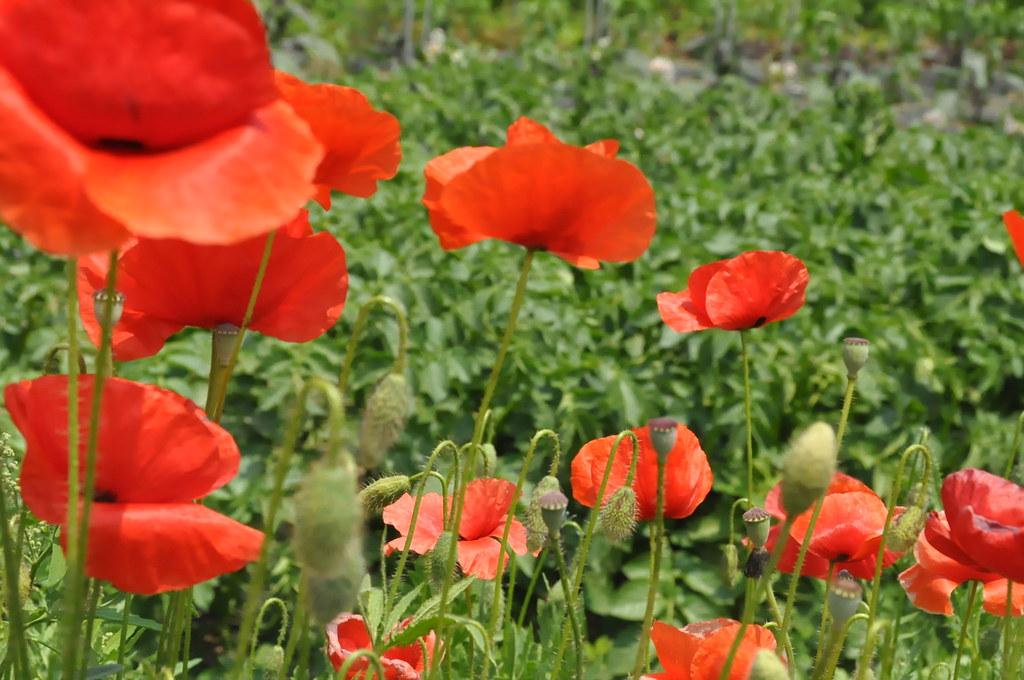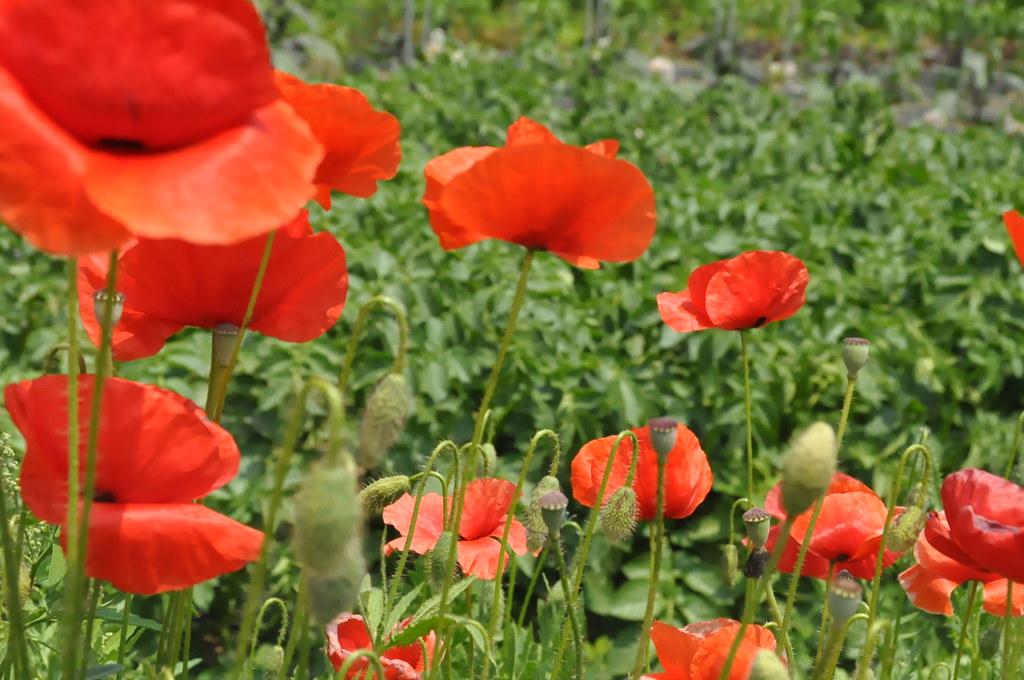 The next thing a solo woman traveller should catch is the Elysian Gangchon ski resort if one is a ski lover. A subway ride from Seoul could easily take you to the ski resort, and you could have a wonderful time. The resort serves as a golf course in the summers and the panoramic view from the top is pretty amazing.
Cheongpyeong lake is another place you not to be missed when in Chuncheon. The hotels around the lake are an ideal place to stay the night, and one can feel calm by merely watching the picturesque view from their hotel balconies. A solo woman traveller who is an adventure junkie will love this place as the lake offers various water activities like water skiing, jet skiing, banana boating and much more.
Who would have thought that you could catch a glimpse of France while in South Korea?The Petite France in Chuncheon is a small French colony which is filled with bright colours. Its a place where you could experience the traditional French culture along with getting a taste of their food, music and architecture. If you are lucky, you might catch a live musical performance happening in the village.
What trip is complete without trying local food, Right? While the Korean cuisine itself is pretty famous around the globe, but few authentic local dishes are prepared best in the original destination. Dak galbi is one such dish of Chuncheon, which is a must-try. The city even has a street dedicated to Dak galbi where multiple shops sell this local delicacy.